Adobe Connect
Need help using Adobe Connect at Bow Valley College? Look no further.
Adobe Connect
What is it?
Adobe Connect is web conferencing software that is commonly used at Bow Valley College. If you have never used Adobe Connect before, or would simply like a refresher, this page will provide information on how you can access and use it.
Orientation Video
How to Access an Adobe Connect Room
1.Click the Adobe Connect link that you were sent. Links are often posted in D2L Brightspace, but can also be sent through e-mail.
2. Type your first and last name and then click Enter Room.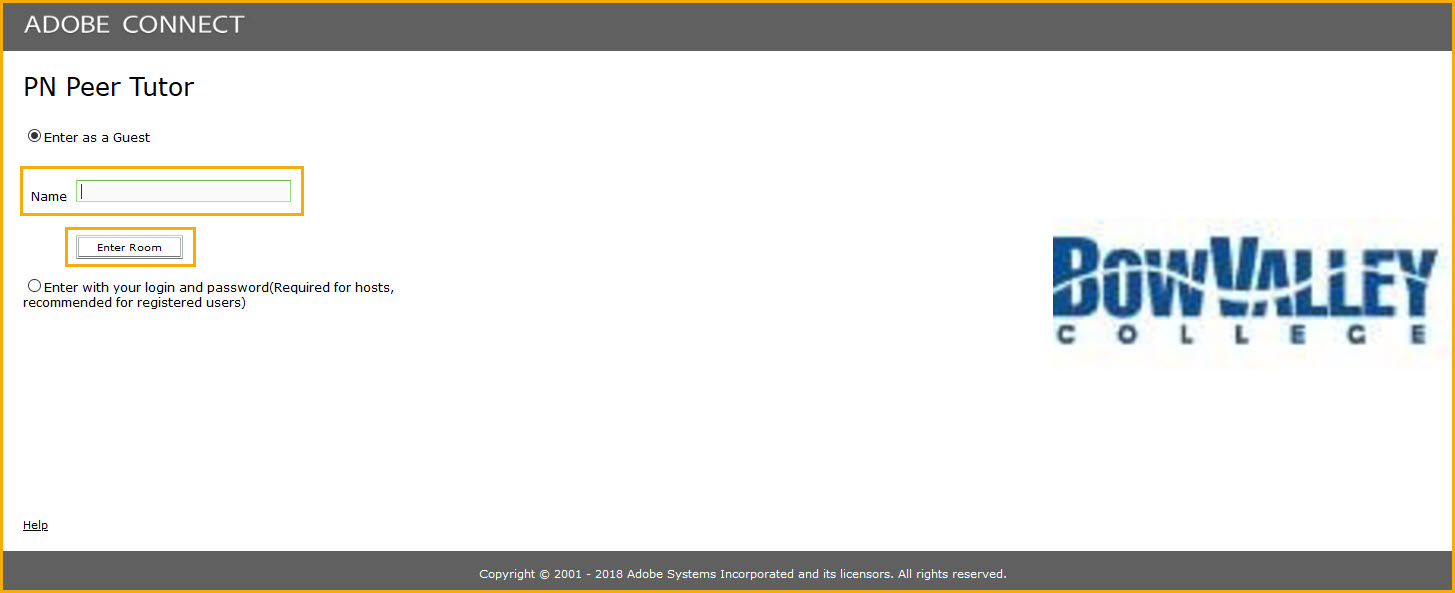 3. If you have never used Adobe Connect before and do not have the application installed, you will see the following page. Click Download Now to download the setup file. If you already have the application installed on your device, please proceed to number 7.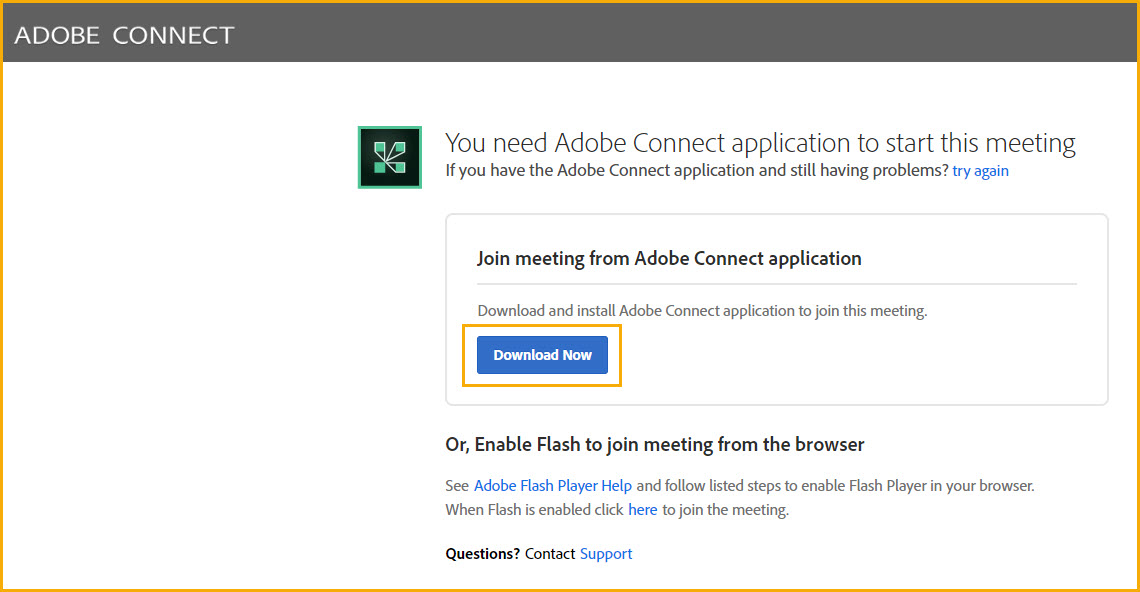 4. Open the setup file to install the Adobe Connect application.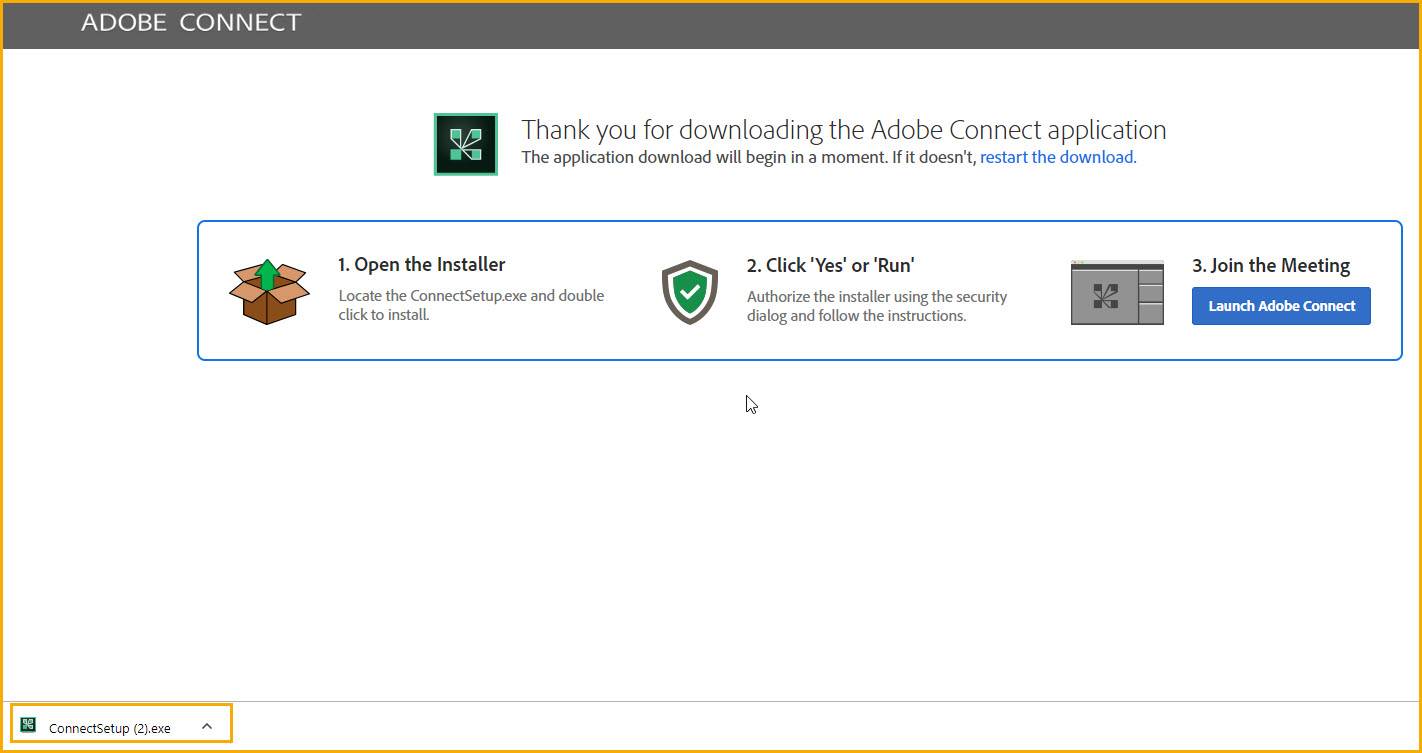 5. After installing the application, click Exit.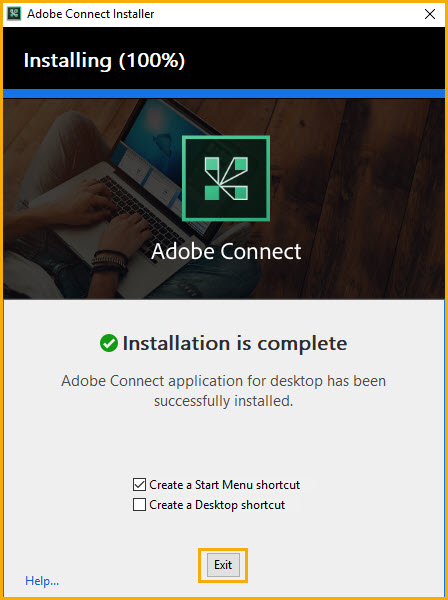 6.Click the Refresh icon beside the address bar.

7.Click Open Adobe Connect on the pop-up that appears.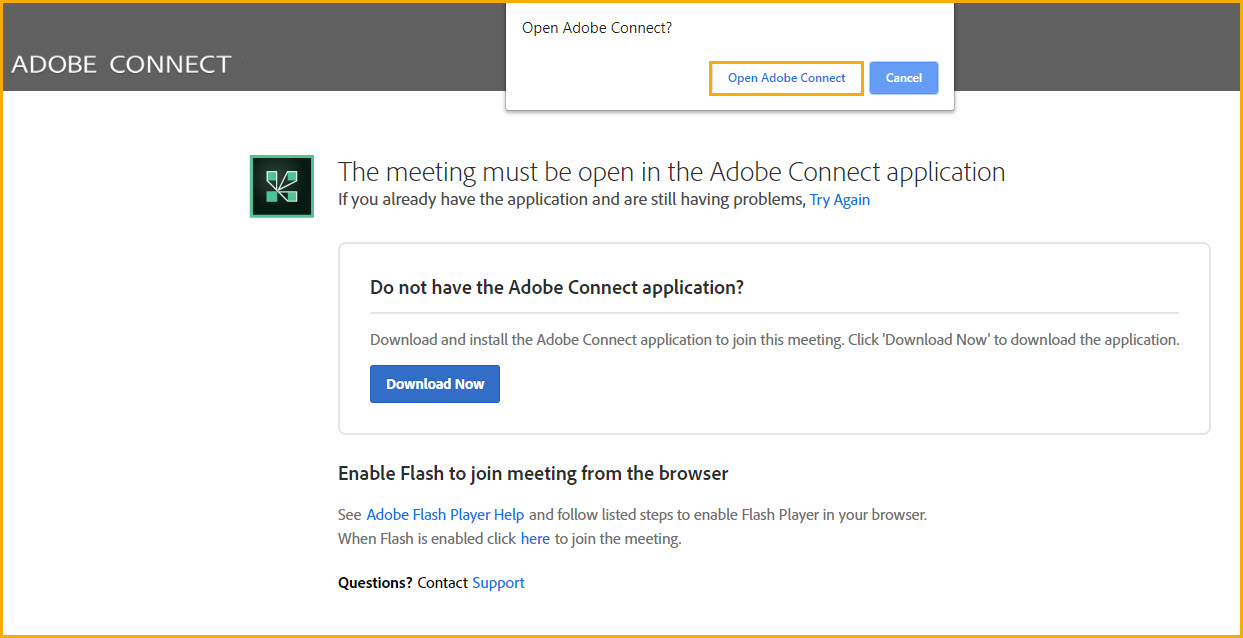 8. You will now be in the Adobe Connect room!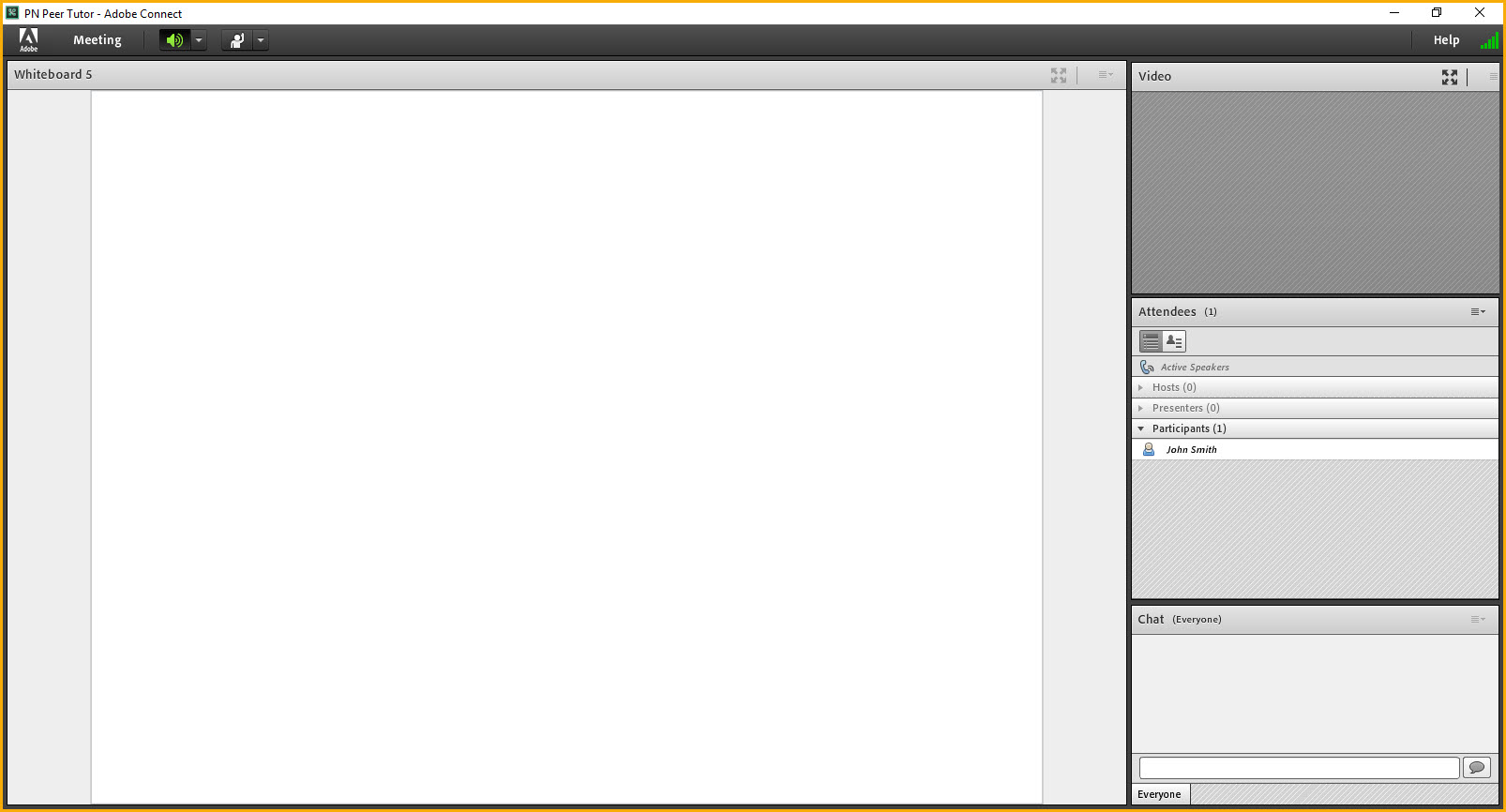 ---