RISE Program
RISE (Reaching for Individual Success Everyday)
Virtual and telephone appointments are available Monday – Friday from 9 am – 3 pm
Walk-in appointments are available at Learner Success Services: Mondays to Thursdays from 8.30 am to 3 pm
Contact us: success@bowvalleycollege.ca
You can book an appointment with a Learner Success Advisor using the button above. If you need help or have questions, email success@bowvalleycollege.ca.
Supporting learner success is very important at Bow Valley College, and we understand that sometimes it is hard to know where to go for help when you need it. We want to help learners address any difficulties they are experiencing that might put their academic or personal success at risk, before those difficulties become hard to manage.
Download RISE steps
Planning Resources and Services
Our Learner Success Advisor will meet with learners to talk about what they need, and make a plan around resources and services at the college and in the community that offer the right combination of support.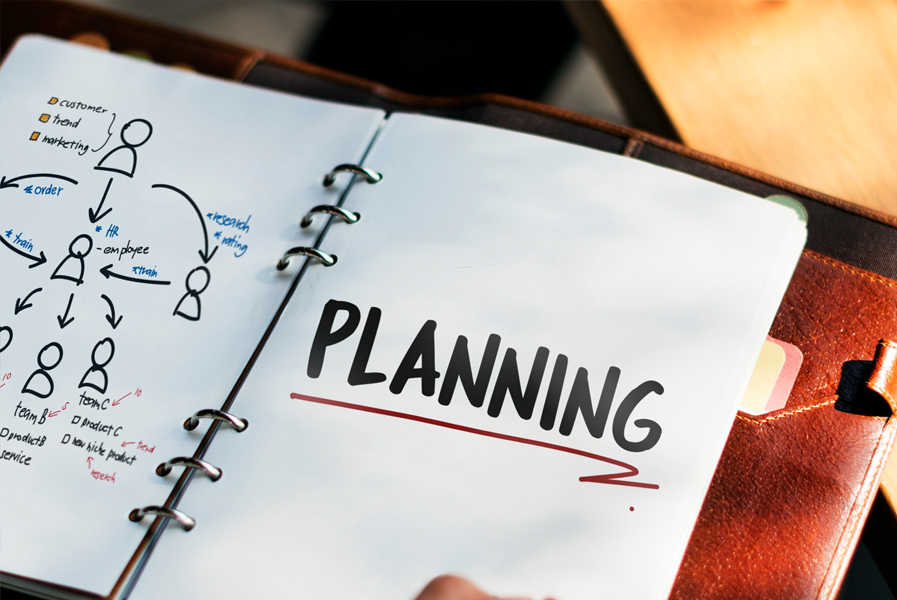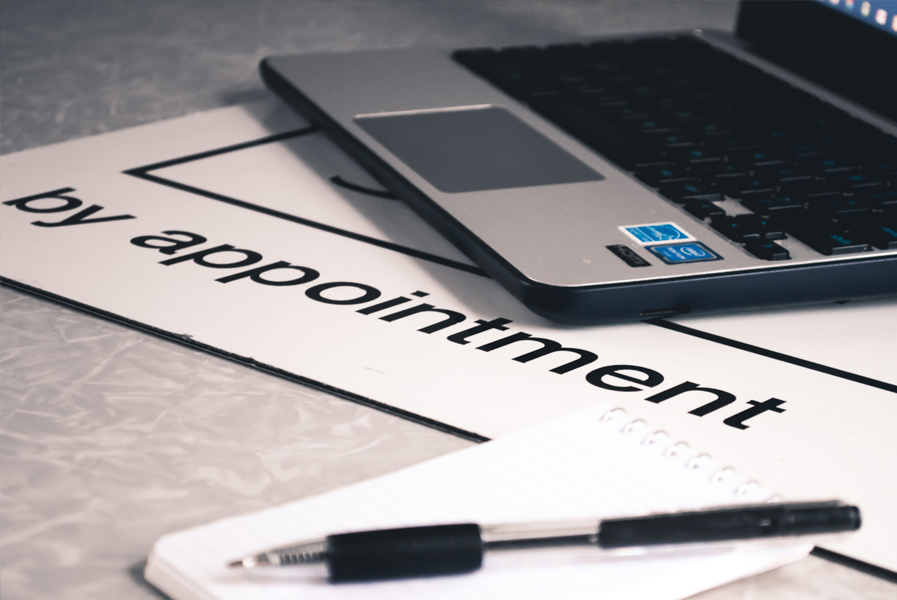 Making the Appointment
The Learner Success Advisor will help learners make appointments within the college, will stay in touch with learners to make sure they are able to access all of the resources they need, and can offer suggestions if different ideas are needed along the way.
Moving Forward
We want to make sure that learners are able to spend less time worrying about how to move forward by offering help as early as possible, in a coordinated way.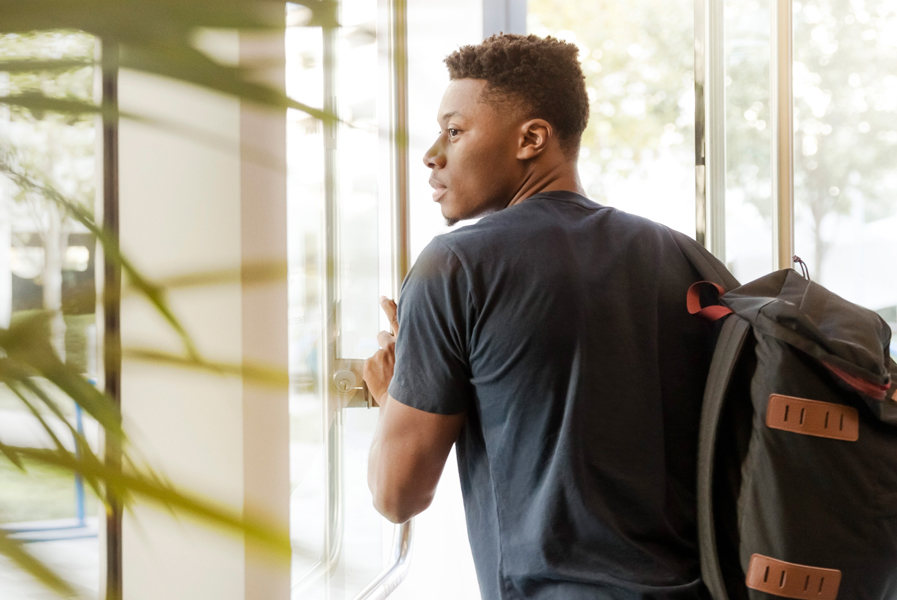 Referrals
Faculty and staff can refer learners to the Learner Success Advisor (with the learner's consent), or learners can refer themselves. Click on the link below to get started!
---