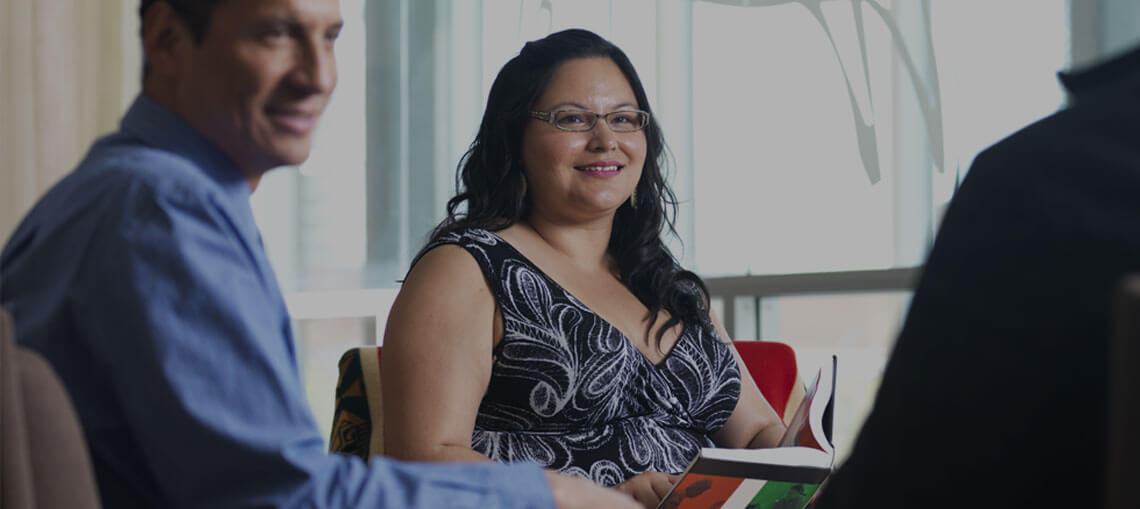 Resources
Learn about the services and resources for Indigenous learners.
The following services are available to Indigenous learners at Bow Valley College.
We'll help you with money, study skills, your mental health, and more.
Apply for special external awards. Or find awards and scholarships for Indigenous learners. Search the Student Awards Portal.
---
Contact us
Iniikokaan Centre South Campus, Second Floor
345 - 6 Avenue SE
Manager: Michelle Fournie
Email: mfournie@bowvalleycollege.ca
Hours: Monday to Thursday: 8:00 a.m. to 4:00 p.m.
Friday: 10:00 a.m. to 4:00 p.m.

Prospective Indigenous learners can contact:
Indigenous Recruitment Specialist (Office of the Registrar) - April Bellegarde
Email: abellegarde@bowvalleycollege.ca


We are working hard to provide service during the COVID-19 disruption. Iniikokaan Centre is operating remotely for the Fall 2020 term.