Preparing you for success.
Do you need to learn basic literacy, improve your grades or finish high school? It's all possible with our many learning options. Place yourself on a path to further education in a flexible and nurturing learning environment.
Pathways that suit your needs.
We share your passion for learning, success, and community, and we promise to value you and your time.
At the School of Foundational Learning we are here to inspire you and help you grow. We know that everyone's needs are different, and we have dedicated staff ready to help you from the very start, all the way through to building a better future for yourself.
You are ready, willing, and able to attend school, but you don't have money to pay for upgrading? Check if you are eligible for Alberta Works grant funding provided by the government.
When you become a student at Bow Valley College, your success is our focus, so you'll have access to:
If you're ready to start the journey towards your future, our Welcome Centre staff is ready to answer your questions and guide you through the process.
Connect with us
Featured Foundational Learning Pathways
"After being out of school for over twenty years, I never thought I could get through with my education. At Bow Valley College I met really amazing teachers who encouraged me to do well and I am grateful for the opportunity."
Thamar-Lisa Alexandre
Student, Academic Upgrading 2018
Earn Alberta Education high school credits
4000
Learners take upgrading with us each year
1 : 25
Average Faculty/Learner ratio in our classrooms
Benefit from free tutoring in all subjects
Dean, School Of Foundational Learning, School Of Global Access
Dean, Global Access and Foundational Learning
Hana Taleb Imai, MEd
Hana Taleb Imai is the Dean of Global Access and Foundational Learning.
View Bio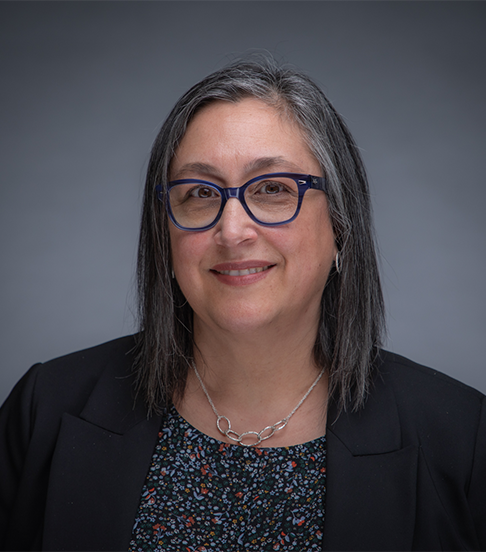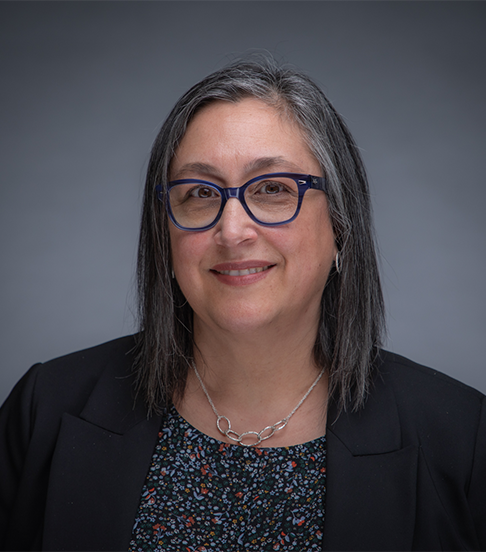 Dean, Global Access and Foundational Learning
Hana Taleb Imai, MEd
Hana Taleb Imai is the Dean of the School of Global Access and Foundational Learning. She has worked in the field of education for over 25 years, and at Bow Valley College since 2002 in teaching, curriculum design, applied research, project management and leadership roles. Hana has had extensive experience teaching and leading initiatives in both Canadian and overseas contexts.
Creating access through seamless pathways for learners is what drives her work. She is energized to work in schools where learners, staff, and instructors grow and thrive with a commitment to learner success through relevant and engaging teaching and learning experiences.
Hana has a Bachelor of Arts in International Development and Adult Education from the University of Guelph, and a Master of Education in Workplace and Adult Learning from the University of Calgary. She also holds post graduate certificates in Intercultural Studies from the University of British Columbia, and Teachers of English as a Second/Foreign Language (TESFL) from Algonquin College.
Ready to get started?
School of Foundational Learning
Get started on a career path with unlimited potential in a field you love. O

ur Welcome Centre staff is waiting to connect you with your future.
North Campus, Fifth Floor, 345 - 6 Avenue SE. ◦ 403-410-1500