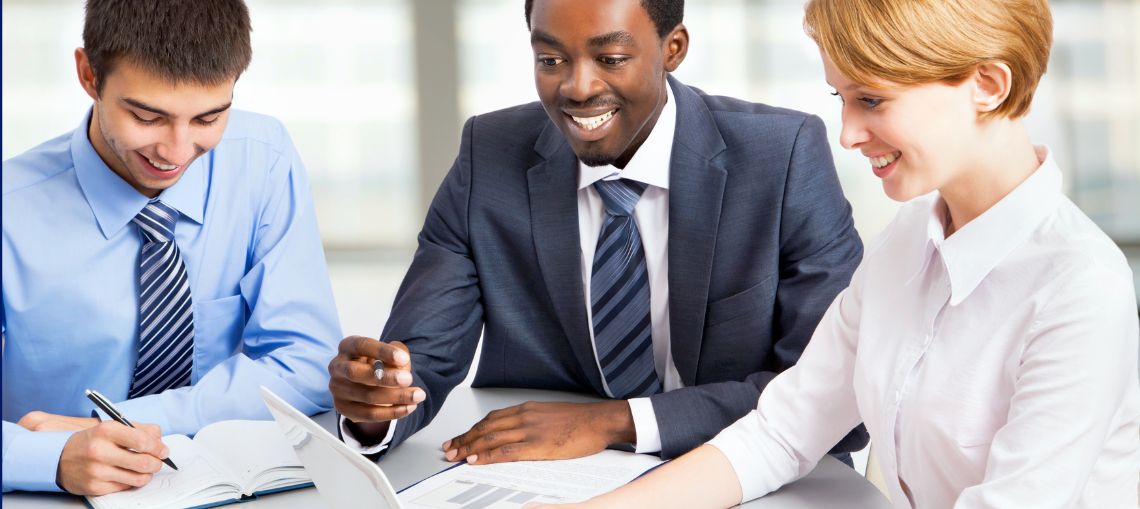 Bow Valley College to host CPHR Alberta's HRC West Case Competition
Bow Valley College is excited to host the HRC West Case Competition for the first time on March 3 and 4, 2023. Organized by Chartered Professionals in Human Resources of Alberta (CPHR Alberta), this two-day competition is a unique opportunity for students to test their classroom learning through practical simulations of human resource (HR) specific cases that are based on real HR situations. Sixteen teams will compete in the first round, with 4 competing in the final judged round.
"Investing in the future of our industry is important to our association, it helps us build a strong and vibrant HR community," says Ioana Giurca, CEO, CPHR Alberta. "This is why we have developed programs and opportunities, like HRC West, for student members to help them thrive in a career in HR after graduation. We are excited to offer students an opportunity to showcase their skills and gain some practical experience that will set them apart from others as they enter the workforce."
This year's competition will also be the first year the competition is returning to an in-person event since 2020.
"Our Bow Valley College team placed for the first time during last year's competition, so we're excited to once again provide this fantastic learning opportunity to a team of students, but also provide the venue where other institutions will compete," says Landis Jackson, Business Administration Program Chair in the Chiu School of Business. "We know that every team has been hard at work in preparation for the competition, and we can't wait to have that collective energy on our campuses."
---