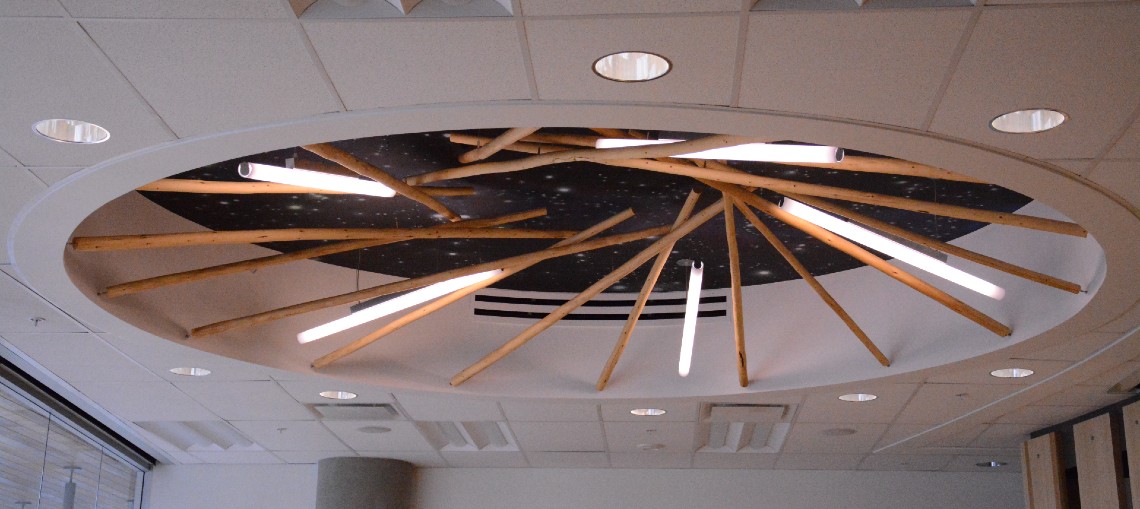 Finding community at Iniikokaan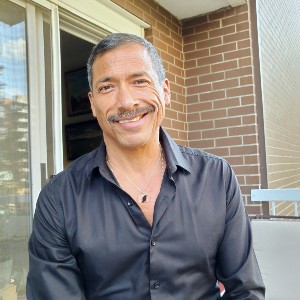 When Addiction Studies Diploma student Curt Blind started his classes at Bow Valley College in September 2021, the Iniikokaan Centre offered a safe and welcoming space.
Curt, who is Plains Cree from Treaty 4 Territory in Saskatchewan, is a Residential School Survivor who had not been in a post-secondary school setting in 35 years. Going back to school and being welcomed by the Iniikokaan Centre community supported him in reclaiming his culture.
"I navigated my way through it, going through sharing circles, being more open, meeting other Indigenous students who were in the same boat, a little separated from culture, and then there were some that weren't and some who helped guide you if you had questions," he says. "The Iniikokaan Centre helped me navigate my Indigenousness and be more accepting of myself."
Some of the resources he found particularly valuable, besides the sharing circles, included the leadership program, mental health support, Elder teachings, and community connection through regular events. It also became a go-to space to study.
After just one year of his program, Curt has secured a job as a summer student addictions worker with Sunrise Healing Lodge, where he gets to work alongside Elder Clarence Wolfleg Sr., whom he met through the Inikokaan Centre. He describes the Elder as a great source of inspiration, guidance, and mentorship.
Curt is already looking forward to rejoining the Iniikokaan Centre community in September. This time, he will be the one welcoming others into a safe space – especially those who might be unsure or anxious, as he was last year.
"I consider myself a part of the Iniikokaan Centre now," he says. "We're a community, and that's what we do."
He encourages other Indigenous students entering the College in the fall who might also be displaced, anxious, or have trust issues to come into the Centre.
"You don't have to actively engage until you're ready," he says. "It is a safe space for Indigenous learners, for international students, for students who identify as other. It is a safe space for the Queer community. It is a safe space for those right off the reserve. It is a safe space for those who lived a life of addiction and came in. For all the issues that we faced in past, present, and we will face in the future, coming together into this community that we make Iniikokaan Centre will strengthen, will give them support, just like I found."
To learn more about the resources the Iniikokaan Centre offers Indigenous students, please visit bowvalleycollege.ca.
---