Arlayna Alcock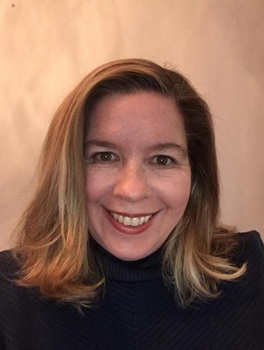 Arlayna has worked at Bow Valley College since 2008. Before this, she worked as an instructor and coordinator in the area of workplace learning and language training. Her education includes a BA in Cultural Anthropology, a Post - Graduate Certificate Adult Education, and an M.Ed Adult and Workplace Learning. She has extensive experience working with people from a wide variety of fields and enjoys helping them better connect with the world of work and reach their career goals!

Marina Hai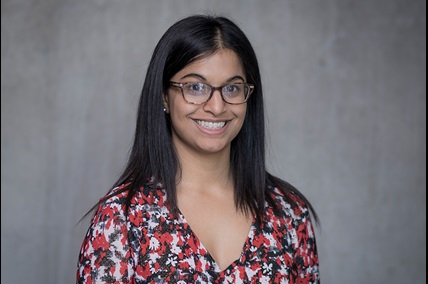 Marina has worked at Bow Valley College for since 2015 in the field of career development and student advising. She holds a Bachelor of Music and Bachelor of Education from the University of Calgary. She also has completed a certificate in career and academic advising. Marina enjoys her work as a career advisor because of the opportunity to help students chart their way to career success.

Tammy Landry
Tammy has worked at Bow Valley College since 2011 in the areas of work experience coordination, academic advising and currently in career development. Tammy is an established business professional and senior manager with twenty-five years of experience in Home Construction, Health Administration, and Post-Secondary Education industries. As a life-long entrepreneur, Tammy encourages the valuable opportunity of experiential learning with students as it provides essential skills for them in their post-graduation careers.
Saba Al-Khazraji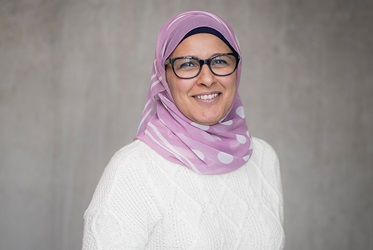 Saba has worked at Bow Valley College since 2019. Saba holds a Bachelor Degree in Computer Engineering and a Post-secondary Diploma in Applied Computers- Teaching and Learning. Saba has worked at other post-secondary institutions and brings experience in practicum coordination, job readiness training and system administration. Saba believes that work experience adds a remarkable value to academic training, and opens doors for a successful career. Saba enjoys helping learners to achieve their goals.
Patsy Valenzuela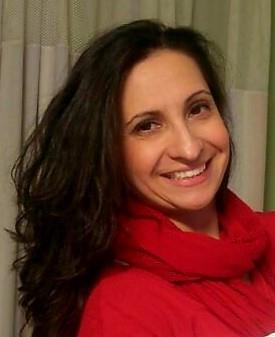 Patsy is a certified career development professional with more than 13 years' experience leading a career and employment team, with a strong background in student services, employer relations and special events. Patsy started her career with a Bachelor's in Social Work working with newcomers to Canada. She is passionate about supporting student success in the areas of career planning, experiential learning and post graduate employment.