EXPLORE OUR PROGRAMS
Wild minds wanted. If you dare to dream about seeing the characters, creatures, and worlds of your imagination on the screen, big or small, you'll be right at home at Bow Valley College Centre for Entertainment Arts. We offer four programs: Foundation in Entertainment Arts, Advanced 3D Animation and 3D Modelling, Advanced Visual FX, and Advanced Game Development.
If you are an international student, you are eligible to apply for a Post Graduate Work Permit (PGWP), which will allow you to stay in Canada for two to three years to put your newly acquired skills to the test.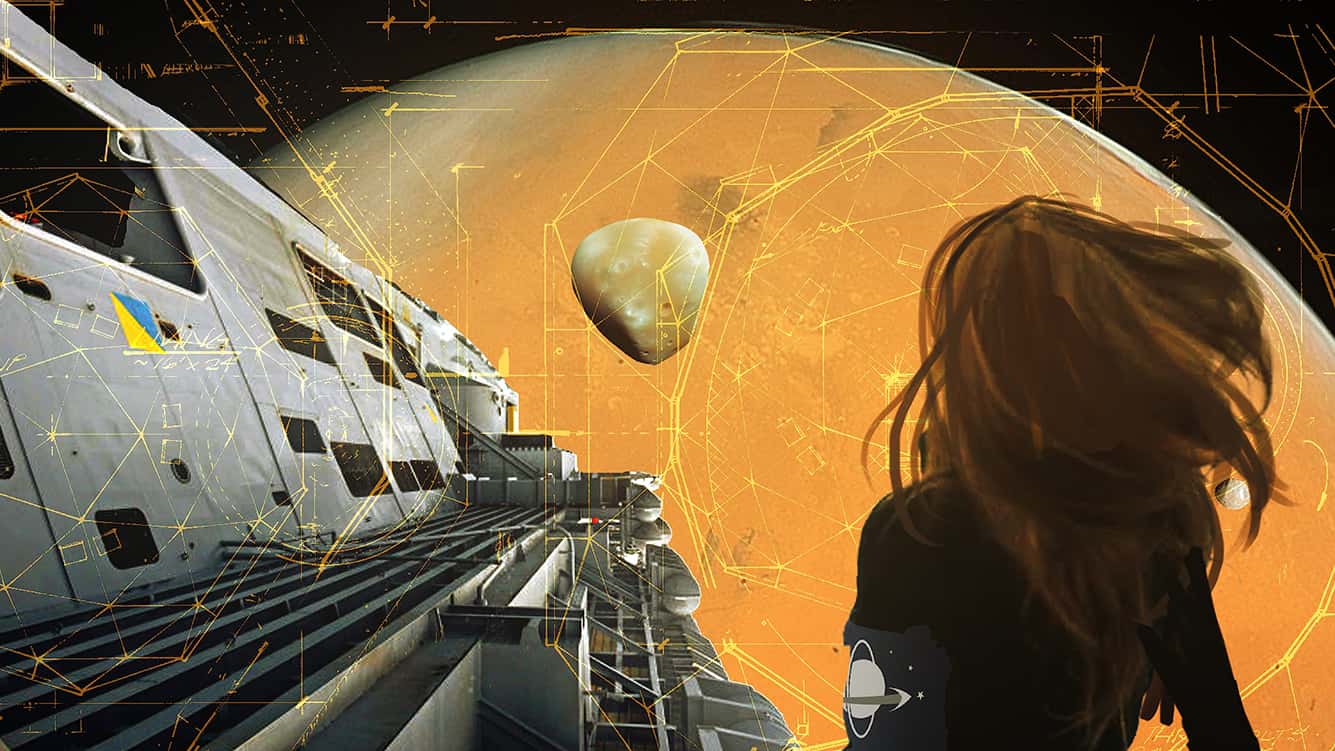 Diploma
Foundation in Entertainment Arts
Foundation in Entertainment Arts Certificate: This full-time, one-year program will prepare you for advanced studies in animation, VFX, or game design. Your instructors will teach you how to observe, represent, and ultimately develop fundamental visual decision-making skills in a variety of formats. You will receive foundational, hands-on training in industry software and workflows. You will also develop a strong portfolio.
Learn More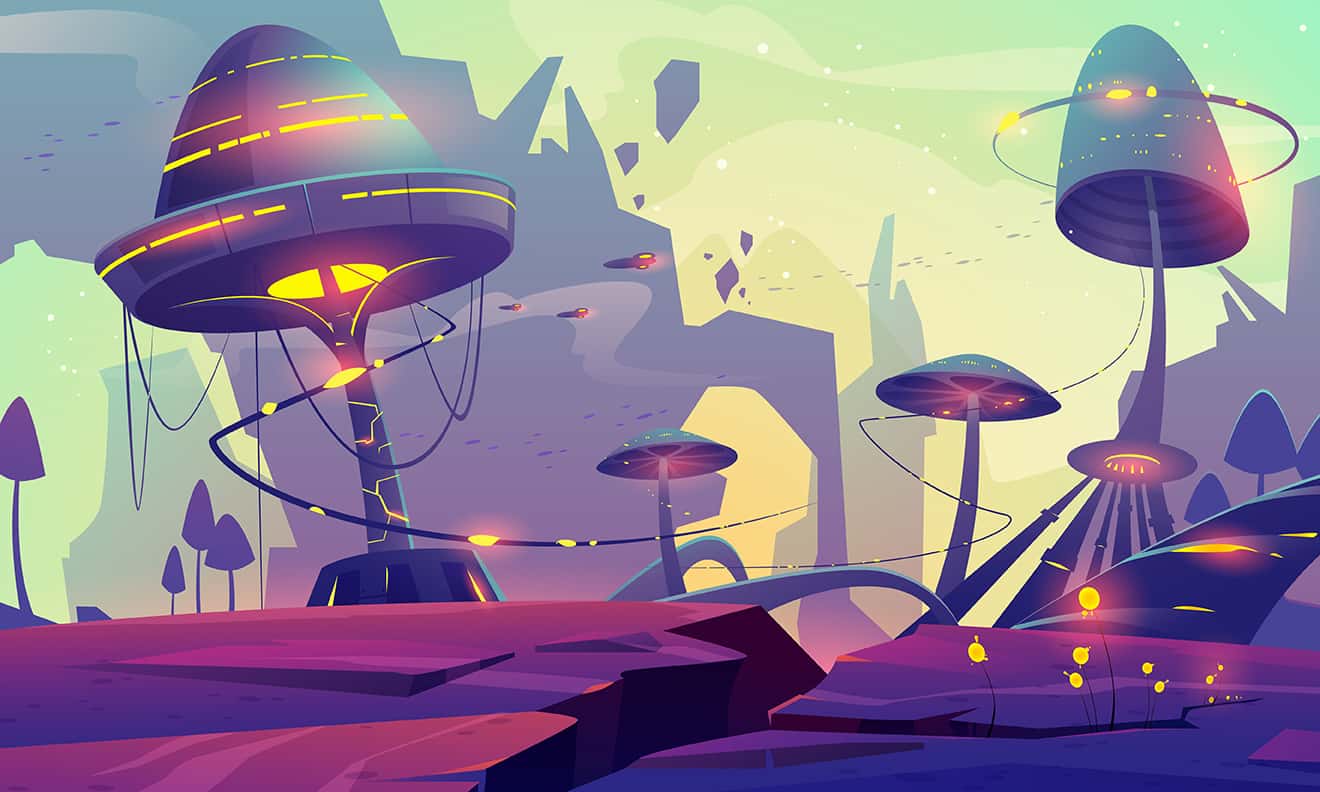 Diploma
Advanced 3D Animation & 3D Modelling
Advanced 3D Animation and 3D Modelling Diploma: In this full-time, two-year program, you'll learn 3D animation and 3D modelling and its various departmental specializations, such as 3D animation (character and creature), rigging, 3D modelling and sculpting, and texturing/surfacing. In addition, you'll study production, art, and observation.
Learn More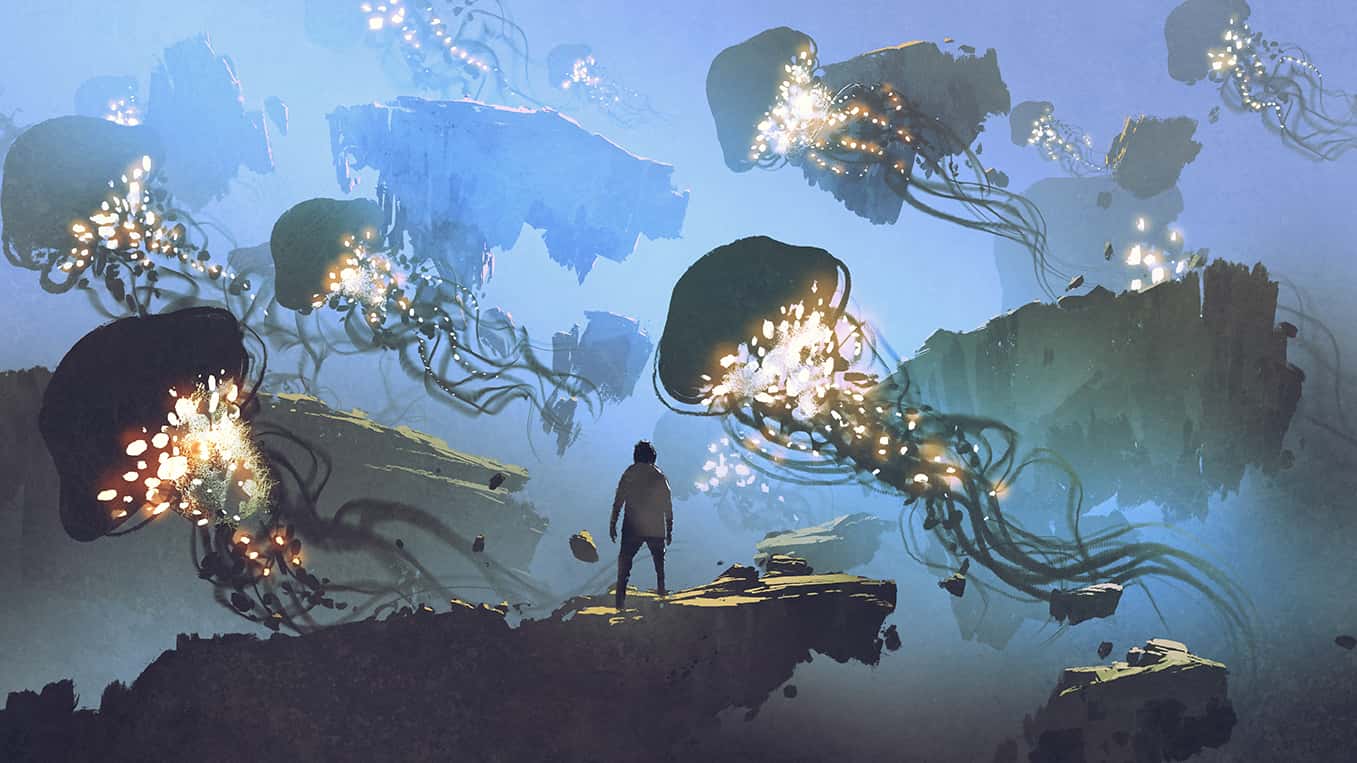 Diploma
Advanced Visual Effects (Virtual Production)
Advanced Visual FX (Virtual Production) Diploma: This full-time, two-year program focuses on the fundamentals of VFX and the integration of virtual production workflows and pipelines. You will develop departmental specializations in VFX, such as modelling, sculpting, texturing/surfacing, lighting, compositing, and FX.
Learn More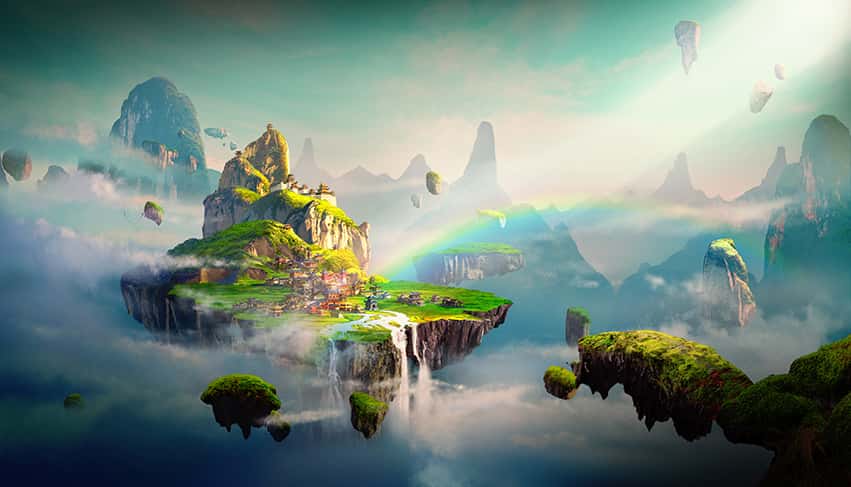 Diploma
Advanced Game Design
Advanced Game Development Diploma: This is a full-time, two-year program comprised of industry-level courses covering game development's core disciplines, including art, design, programming, and production. You will develop projects, and games that will be assembled into a portfolio that is fit for working in the games industry.
Learn More
About Us
Bow Valley College has partnered with Vancouver-based Centre for Entertainment Arts, which has been providing its students with the skills and knowledge to enter the entertainment industry with confidence since 2019. Bow Valley College Centre Entertainment Arts is connected to the global animation, VFX, and gaming industries through its instructors and professional network, advanced curriculum, and student work-initiative program. The global VFX, animation, and gaming industries continue their rapid growth and provide creatively minded individuals with opportunities to build dynamic, future-proof careers.
About the Industry
With award-winning talent and crews, globally competitive incentives, infrastructure and world-renowned locations, Calgary is a location of choice for local, national, and international filmmakers. Hollywood blockbusters based in Calgary have included Inception, Ghostbusters: Afterlife, Brokeback Mountain, Interstellar, and The Revenant, and Calgary-based TV productions have included "Fargo," "Heartland," and "Tin Star." The Calgary Region is the location for over 80 per cent of Alberta's film, TV, and commercial production. In 2021, over $520 million in film and TV production was spent in the region.
Your Portfolio
Applicants to the Centre for Entertainment Arts must submit a portfolio of their work. Successful portfolios will reflect a broad range of techniques, influences, styles, and subject matter, and will showcase design proficiency and creativity. Before you apply, you can request a free prospective portfolio assessment. You will meet with a recruiter and an employee of Bow Valley College Centre for Entertainment Arts to review your work. For an assessment, or for more information about portfolio requirements, email
info@bowvalleycollege.ca
.
CONNECT
If you're considering a career in animation, VFX, or game development and would like to strengthen your skills or discover which career is right for you, fill out the form below. We can provide you with critical information and put you in touch with one of our program directors.
+1 (403) 410-1400
Domestic: info@bowvalleycollege.ca
International: international@bowvalleycollege.ca